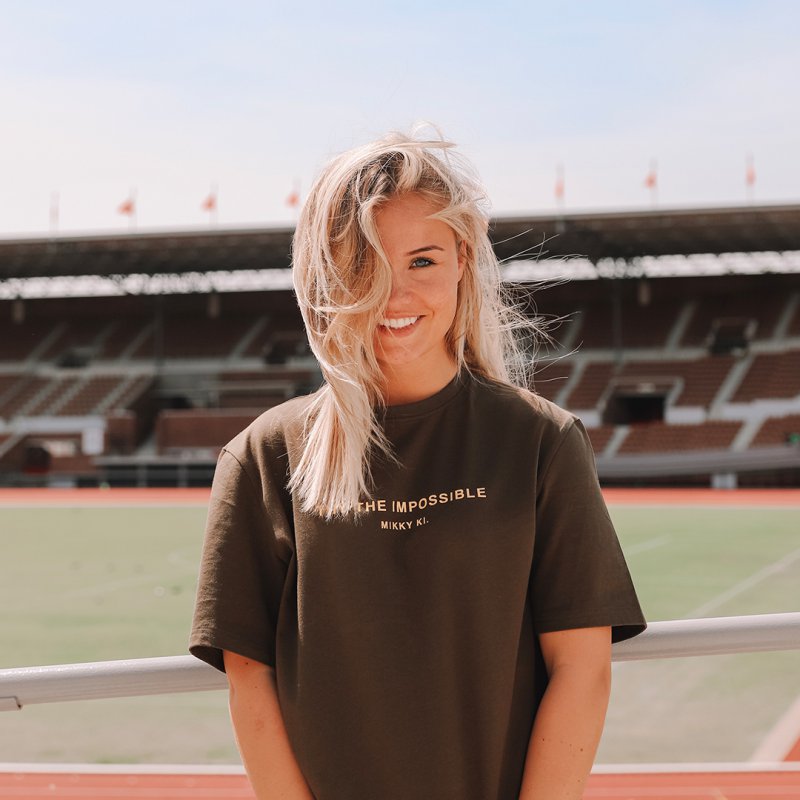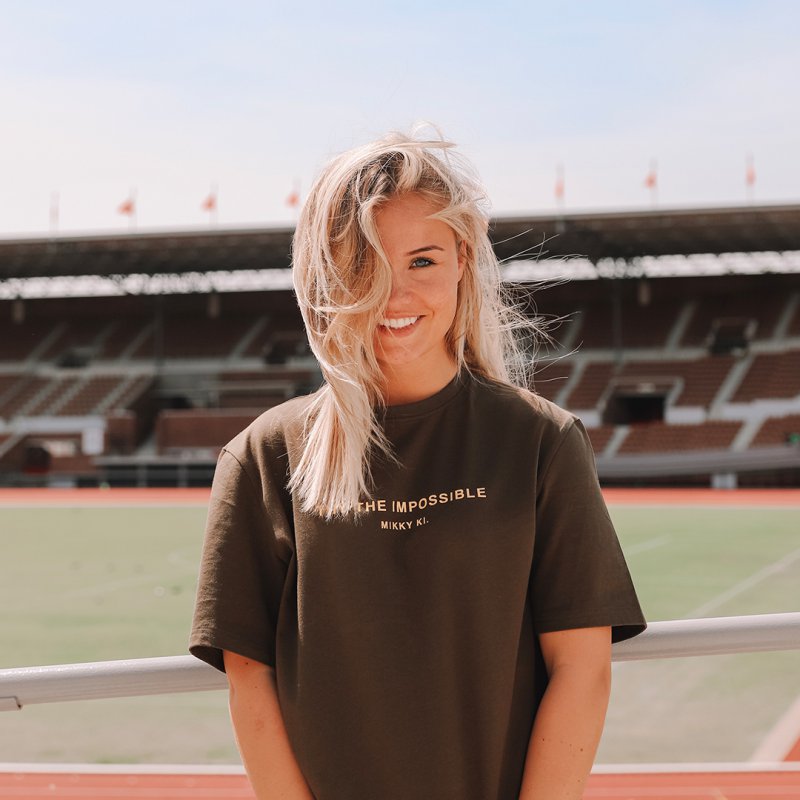 I'm possible
Show who you are. Believe in your strength. Follow your dreams. And don't let anyone get you down. It's your match, your goal, your ambition. If you dare to seize opportunities, everything's possible. In your own pace. In the style that suits you. With the signature of MIKKY KI.
A clear statement
MIKKY KI. is a brand that encourages people to show who they are, to stay themselves. A brand that stands for confidence, strength and perseverance. A style that shows what you stand for in a glance. Independent, averse to prejudice and straightforward. You have a goal in mind, maybe even two. Doesn't that have your name written all over it?
Close to you
The unique collection of MIKKY KI. changes regularly and is only available online. Therefore we're always close by. Would you like to stay up to date on the latest developments? Follow MIKKY KI. on Instagram or leave your email to 'join us'.
KI.sses,
Mikky.